International students from the University of Quaug Binh
This new academic year, SNRU welcomed 109 full-time inbound in ternational students. This progressive exchange program increased the enrolment of overseas undergraduates from Vietnam. SNRU enjoys with other colleges and universities
around the world.
The university recently sought an official agreement with the overseas institutions, the University of Quang Binh and the University of Quang Tri in the Republic Socialist of Vietnam for further discussion on establishing Thai Studies Centre.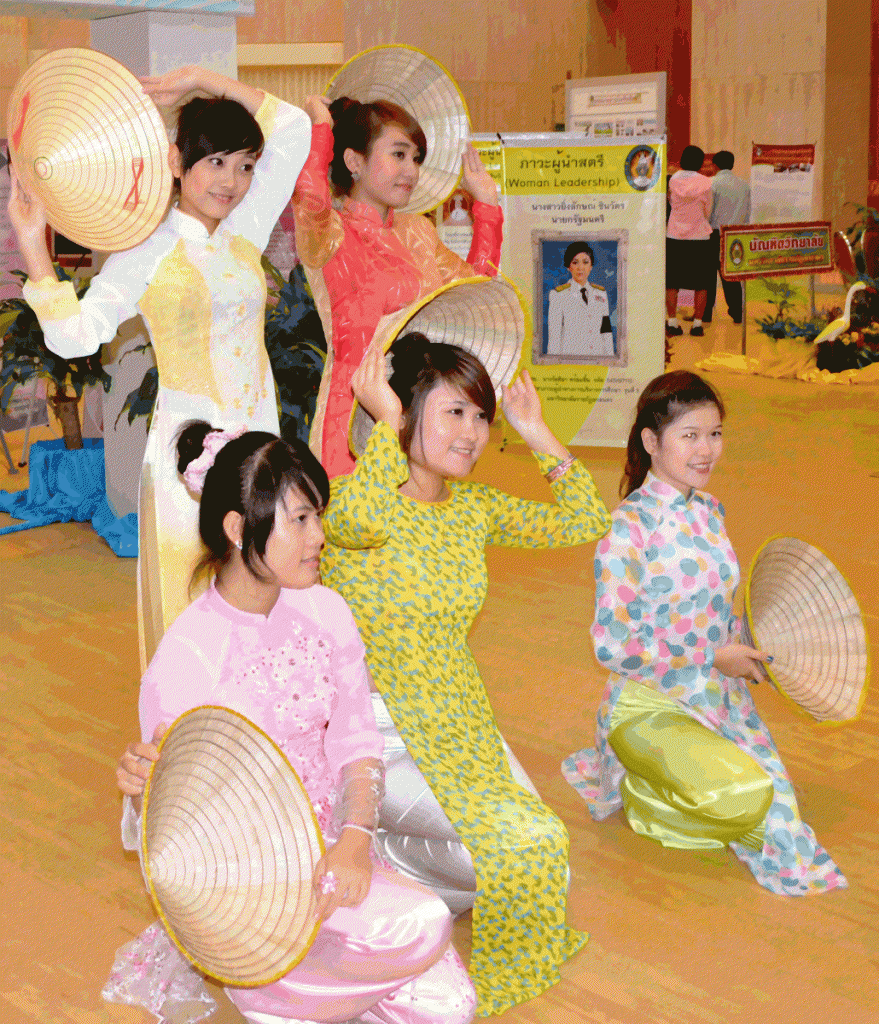 Australia Edith Cowan University  Perth
U.S.A Washington States University Pullman
The Republic Socialist of Vietnam
University of Quang Binh Quang Binh
University of Quang Tri Quang Tri
Da Nang University
Savannakhet University Provincial Education
Service Savannakhet